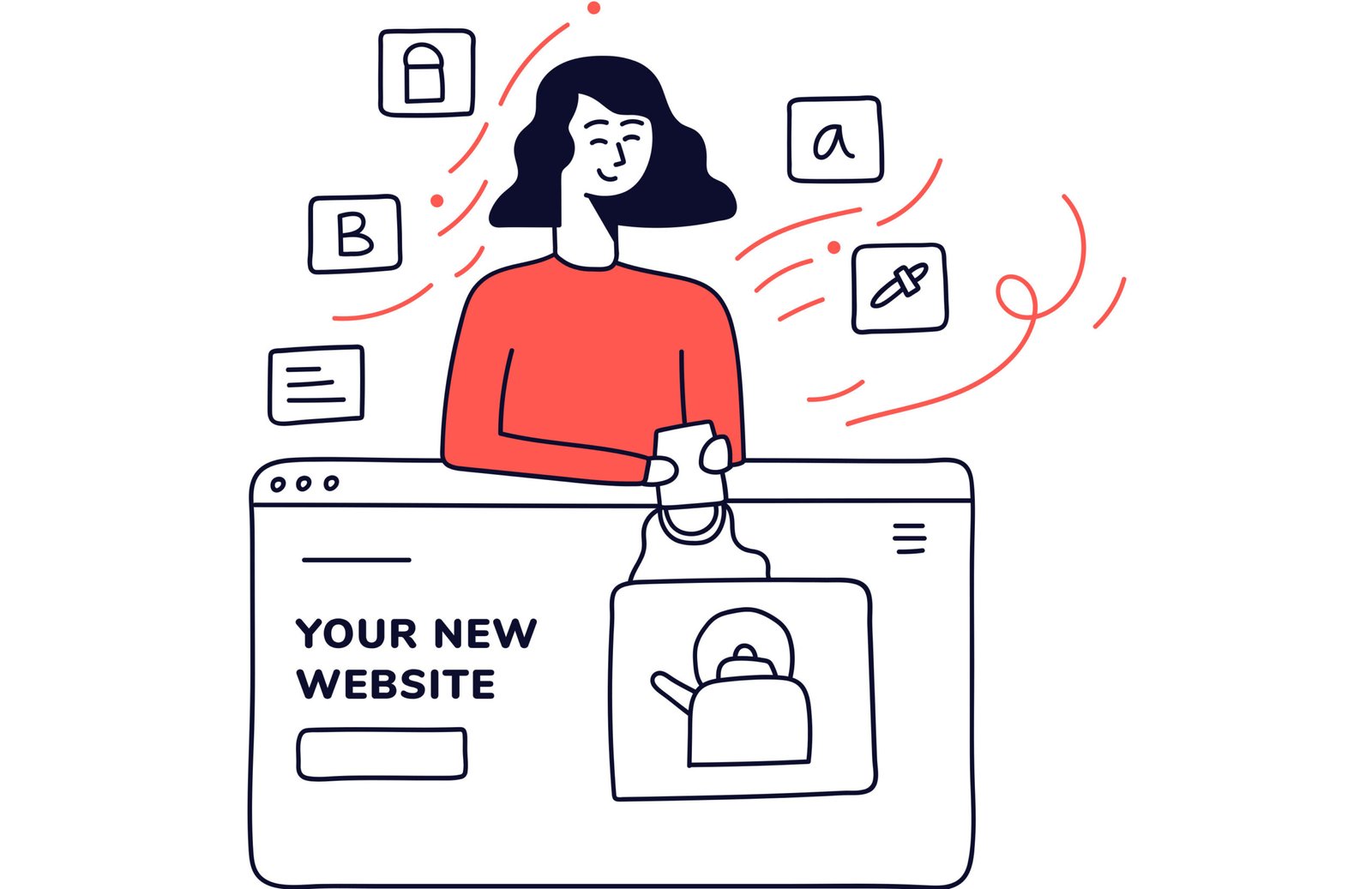 We are a team of passionate and creative individuals who believe in the power of design to transform businesses. Our journey began with a shared dream to create beautiful and functional websites that not only captivate audiences but also drive meaningful results. With every project, we pour our hearts and souls into crafting unique digital experiences that leave a lasting impression.
What sets us apart is our unwavering commitment to our clients' success. We understand that a website is more than just an online presence; it is an extension of your brand, your voice in the digital world. That's why we take the time to truly understand your business goals, target audience, and unique selling points.
Faster Delivery
Better Management
Easier
Assurance of timely delivery
End – to end support
We are not just another website designing company in Noida. We are a team of passionate individuals who believe that every business deserves to have an online presence that truly reflects its essence and connects with its target audience on a deeper level.
When we started this journey, we didn't just want to create visually appealing websites; we wanted to create digital experiences that leave a lasting impact. We poured our hearts and souls into understanding the unique vision and goals of each client, ensuring that every website we design is tailor-made to their needs.
But it's not just about technical expertise or creative skills for us. It's about empathy. We know how important your business is to you because we've been there too.
Consectetur proident primis irure, semper senectus minus potenti voluptatum placerat? Lorem cursus praesentium facilisi eveniet.
If you have any queries about website designing
If you have a website, many people might see it, maybe even thousands.
You can influence people's decisions and guide them. Having a website allows you to showcase your work and feel proud of it.